How to be a Successful Multi-preneur with Marc Halpert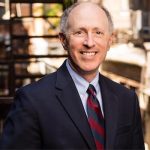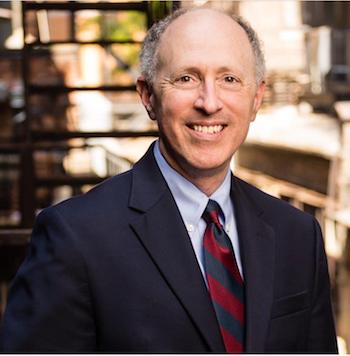 Marc W. Halpert is a self-described "multi-preneur." Since leaving the corporate finance world in 2001, Marc has started three businesses, all of which he still operates. In 2010 he started his third company, "connect2collaborate," to spread his LinkedIn and networking knowledge.
We discuss:
What you should do if Sunday nights are tough for you
Why you may want to be a teacher rather than a vendor
How your "special sauce" can lead to consistent, recurring revenue
How to recognize your niche and expand your business
How to really connect with your target market
In all his LinkedIn training and coaching, Marc offers professionals the opportunity to better explain their brand and positioning on their LinkedIn profile pages: who they really are and why them vs. the competition.
Marc has authored numerous articles on innovations using the latest LinkedIn techniques for self-branding in national publications, both in paper and online. He is a contributor to inc.com and other national online magazines and has been heard frequently on WCBS Newsradio 880 AM giving LinkedIn advice on their business reports. He blogs every business day with a LinkedIn Nugget.
Learn more about Marc at https://connect2collaborate.wordpress.com, Linkedin, Twitter and Facebook.