Transforming Your Self-Worth With Jason Forrest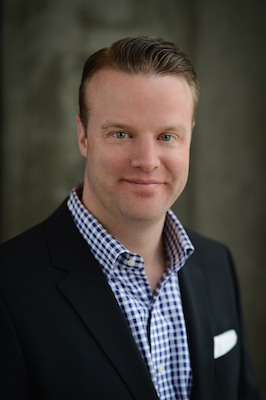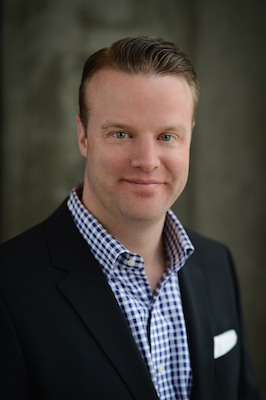 Jason Forrest is a public speaker, author, and award-winning coach and trainer. Today he shows us how to reprogram our personal convictions and revolutionize our businesses by breaking down some of his most valuable concepts. He also offers insight into improving self-worth, overcoming self-inflicted limitations, sharing experiences instead of giving advice, how to find the right coach, and much more.
Topics include:
The two truths to success and the paradox of success
Beliefs vs. behaviors
Why the most successful people are procedural based
Slug it out goals vs. change the game goals
How to fulfill the six human needs of psychology
Jason Forrest is a thought leader and behavioral change expert on a mission to convince everyone he knows that they are enough! He is a sales trainer, a management coach, and the author of three books, including his latest, Leadership Sales Coaching. He is Chairman of the National Speakers Association's Million Dollar Speakers Group. Jason has been awarded Training Magazine's Top Young Trainer and a Gold Stevie Award for Sales Training Leader of the Year, and has also been awarded the top sales management program in the world. Jason is an expert at creating high-performance cultures through complete training programs. He incorporates experiential learning to increase profit, implement cultural accountability, and transform companies into high performance organizations by unleashing their human performance.
Learn more about Jason at FPG, LinkedIn and Twitter.