How To Succeed In A High-End Market With Jeffrey Shaw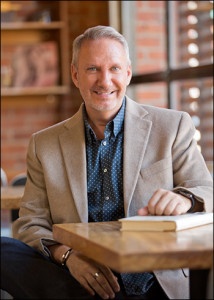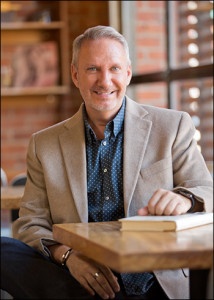 In today's episode of Smashing the Plateau, business coach and renowned portrait photographer Jeffrey Shaw shows us what it takes to strike it big in a high-end market. During the course of our conversation, Jeffrey talks about owning and articulating your talents, explains why most people build their businesses backwards, and reveals how to build an enterprise with an emotional hook.
Topics include:
Identifying your why
Understanding (and tapping into) your customer's secret language
Playing with the energy of money
How to align your business with the right market
Business coach and speaker Jeffrey Shaw encourages entrepreneurs to use their natural creative strengths to build businesses that are profitable and fulfilling so they can make a living doing what they love. He is also the host of the popular podcast, Creative Warriors, which is often ranked as one of iTunes hottest business podcasts. Jeffrey is a contributor to the Huffington Post, and is also the creator of the online training program The Creative Warrior Unleashed. He has been cited in various publications and trade journals.
Learn more about Jeffrey at jeffreyshaw.com, creativewarriorsunite.com, LinkedIn and Twitter.