How To Craft A Compelling Story With Rochelle Lisner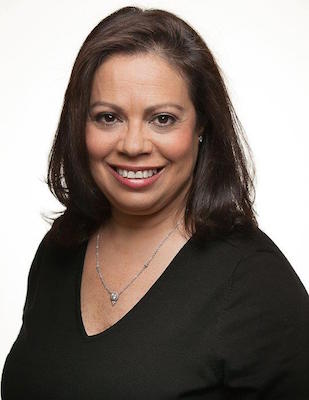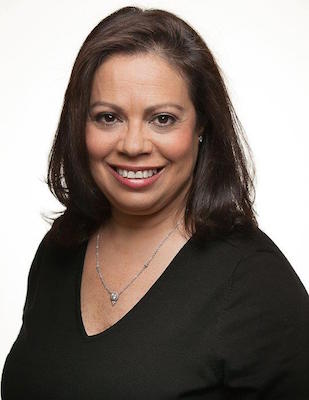 On her second appearance on Smashing The Plateau, verbal branding and growth expert Rochelle Lisner explores how to craft a clear, memorable and dynamic story that will launch your business in a big way. She also sheds light on her concept of thought interruption, and reveals how to harness the power of language to showcase your expertise, attract your ideal client, and break through serious obstacles.
We discuss…
Why the quality of your language will dictate the quality of your business
Mastering your personal pitch
Grabbing attention in unexpected ways
The importance of having conversations with your target audience
Lessons on language from Donald Trump
Rochelle Lisner's mission is and has always been to energize, inspire and educate business owners to achieve productivity, profit and peace. Since 2007, she has helped corporations and entrepreneurs resolve their sales, internal communications and business growth headaches.
With a background in the challenging world of corporate travel, Rochelle brings an interactive, and practical approach to sales and scaling key talent, borne out of dealing with diverse industries, crisis management, multicultural clients, and demanding customers. Rochelle's deep understanding of how to communicate powerfully in a "noisy" world (both internally and externally), helps business owners and their teams engage in "Story Telling, not Boring Telling" for the consistent and powerful verbal branding they need for greater focus and profits.
Learn more about Rochelle at dynamicbusinessgrowth.com, Facebook, LinkedIn and Twitter. Click here to learn more about her upcoming workshop.