The Secrets To Hiring Top Talent With Scott Wintrip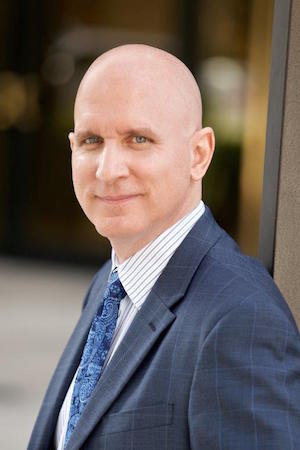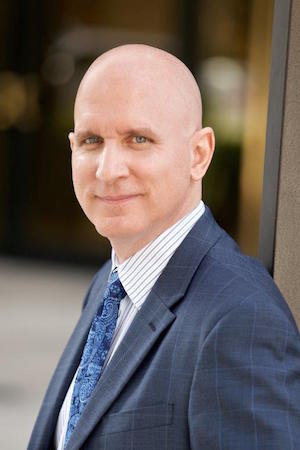 Today's guest is Scott Wintrip, the founder of the Wintrip Consulting Group and the author of High Velocity Hiring: How to Hire Top Talent in an Instant.
Topics include:
The talent acquisition mindset
How the process can affect the outcome
Talking your way to trust
The importance of experiential interviewing: Seeing, Hearing, and Experiencing
Understanding the three stages of hiring: Enrich, Harness, Sustain
Diverse talent = a diverse workforce
Engaging talent for maximum output
Scott Wintrip's mission is to eliminate hiring delays, so companies always have the talent they need instead of empty seats. During the past three decades, Scott has helped large organizations as well as small and mid-market companies leverage the power of their people. Scott believes that experiential interviewing is key to hiring a diverse group of talent and making sure the mindset of the leaders and hiring process is in sync with everything we do in business.
For five years in a row, Scott has been named to the "Staffing 100" as one of the world's 100 most influential staffing leaders. He's also made Recruiter Magazine's "Top 40 Under 40," as one of the most influential executives under 40 years old, and is the author of High Velocity Hiring: How to Hire Top Talent in an Instant. Each week, Scott's articles and blog posts are featured on dozens of sites, and his newsletter, 02Fill, is read by thousands of subscribers.
Learn more about Scott Wintrip: