Finding Your Ideal Revenue Model Featuring Josh Haynam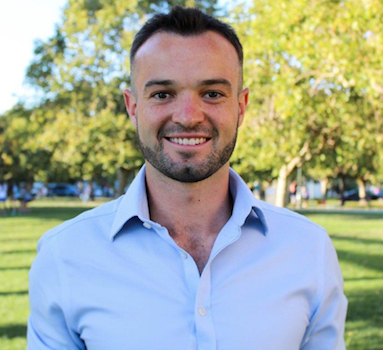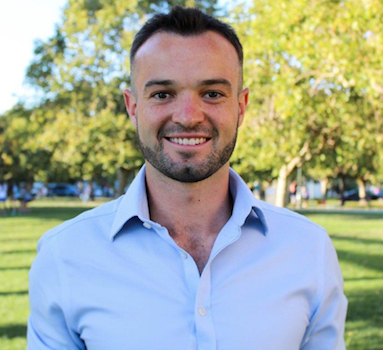 Josh Haynam is the co-founder of Interact Quiz Builder, a tool used by more than 30,000 businesses including The American Red Cross, Home Depot, and Forbes.
We discuss:
Why quizzes lead to conversations
How to discover the tool that can be the secret to success
Why and how you should get advice from your customers
How to identify revenue models that fit well with your offering
How to overcome unexpected roadblocks as you test something new
How boring content marketing can work really well
What's most important to do as you try to create recurring revenue
Josh has probably seen more quizzes than any other human on earth right now.
Learn more about Josh at www.tryinteract.com, LinkedIn, Twitter and Facebook.