How to Generate Predictable Revenue Featuring Craig Cody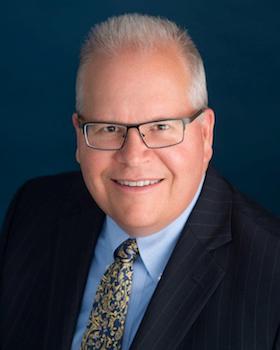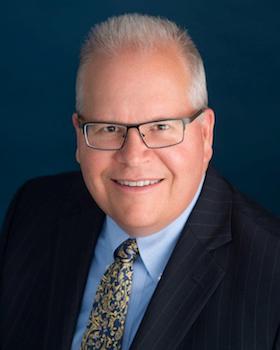 Craig Cody is a Certified Tax Coach, Certified Public Accountant, business owner and former New York City Police Officer with 17 years experience on the force. In addition to being a Certified Public Accountant for the past 15 years, he is also a Certified Tax Coach.
We discuss:
What happens when the market suddenly decreases opportunity in your desired niche
The importance of learning in every situation
How critical cash flow is for solopreneurs
How building recurring revenue and systematizing your business can be game changers
How to change your solopreneur business model to a recurring revenue model to generate a predictable flow of revenue
As a Certified Tax Coach, Craig belongs to a select group of tax practitioners throughout the country who undergo extensive training and continued education on various tax planning techniques and strategies to become, as well as remain, certified. With this organization, Craig has co-authored an Amazon best-selling book, Secrets of a Tax-Free Life.
To request a free copy of Craig's book, go to www.craigcodyandcompany.com/smashingtheplateau or call (516) 869-4051.
Learn more about Craig at www.craigcodyandcompany.com, LinkedIn, Twitter and Facebook.