How to Build a Platform for Multiple Streams of Recurring Revenue Featuring Nichole Sylvester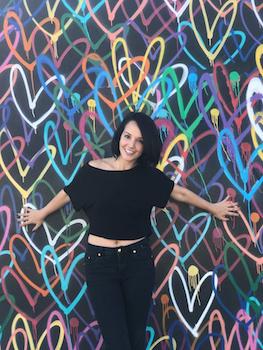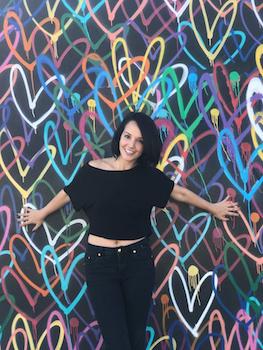 Nichole Sylvester is an awakening mentor, guiding people inward to discover their power and potential.
We discuss:
How to set yourself up for a breakthrough when you're in a really painful situation
How investing in your own learning can shape your future
The benefits of consistently creating content, building relationships with like-minded people and asking for business
Strategies for developing multiple revenue streams
Keeping your actions in alignment with your vision
Overcoming a lifetime of adversity, such as generational abuse and addiction, Nichole has become the messenger for reclaiming self-worth and choosing success. She is a speaker, author and mother.
Learn more about Nichole at www.nicholesylvester.com, and Facebook.