Lessons from a Serial Entrepreneur Featuring David Mammano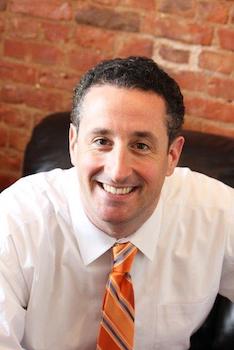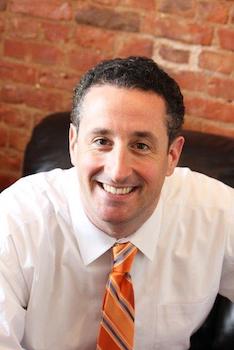 For more than 20 years, David Mammano has been a serial entrepreneur.  Having started seven businesses from scratch, he thrives on starting and growing businesses.
We discuss:
The differences between starting and growing a company
How the explosion of the coaching industry is causing coaching fatigue
Why you need to be super focused on a niche to show your expertise
Where you need to be present for your audience to learn about you
How to set up systems to help your clients on a recurring basis
Why you need to become an incredible resource so that clients will continue to buy your offering
David's experiences include a three-time Inc. Magazine 5000 Growth Company, the host of The Avanti Entrepreneur podcast, a TEDx speaker, a Forbes.com contributing writer, an adjunct professor at the University of Rochester, and the author of business and college planning books.
David has started, sold, franchised, licensed, and taken on partners as well as investors with his companies. He's done it all, and now Dave is ready to help others start or grow their companies.
Learn more about David at http://avantientrepreneurgroup.com/, LinkedIn, Twitter and Facebook. You can contact him at david@davidmammano.com