How to Successfully Run Your Resell Business Featuring Brian Burke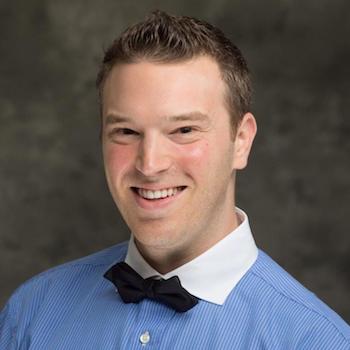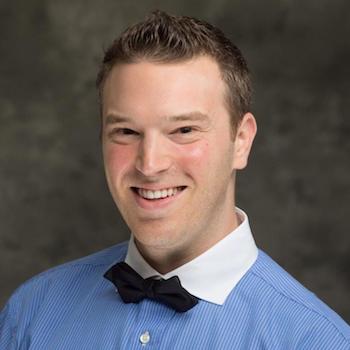 Brian is a dynamic and ultra-personable individual who strives to help his community through business and service. He is always on the cutting edge of technology and loves helping other individuals and organizations stay up to date on their Apple products with his company SellYourMac.com.
We discuss:
How to hone and match your individual niche with that of the market

[1:55]

How to connect with the ideal customer in the resell business

[3:31]

[Un]becoming a solopreneur – when you can[not] do it on your own

[6:14]

The successful combination of adding expertise and focusing on what you're good at

[8:58]

Why you can't manage too many revenue opportunities at once and what may distract you along the way

[12:29]

What circles of great people to talk to can help you with to grow your business

[15:40]

The most trusted and respected Apple trading company in the world

[18:20]
Brian is striving to reach new heights and educate himself on topics he finds interesting. He has become a Sommelier, an Apple Certified Mac Technician, a Notary Public, an Ordained Minister, a Certified Scuba Diver, and has received his Boating license. Brian truly loves learning and sharing his knowledge with others! He also volunteers his time to the Professional Leadership Network and Adopt a Class, two local non-profits.
Learn more about Brian at http://www.sellyourmac.com/, LinkedIn, Twitter and Facebook.
Brief Description of Gift
$10 bonus on every Apple product traded-in! (valid on any item over $25)
URL for Free Gift
http://www.sellyourmac.com/?promo=smashing
Links to Books and Companies Mentioned in the Podcast