Creating a Roadmap for a Successful Online Course Featuring Cindy Nicholson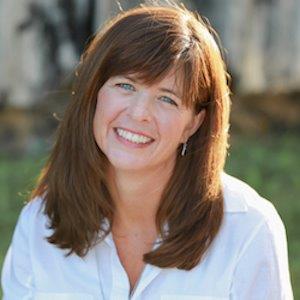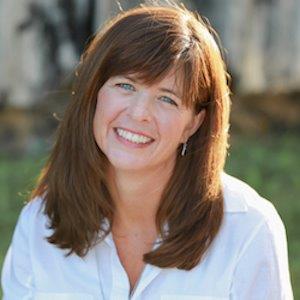 Cindy Nicholson is THE Chief Course Whisperer. She wants to help you take your online course to the next level. As a former high school teacher and corporate trainer Cindy has spent thousands of hours designing training material.
We discuss:
How helping others helps you find your true passion

[1:55]

Why focusing on pain points is important for outlining your online course

[5:40]

How to create a great learning experience by distinguishing what's a need-to-know and what's a nice-to-know

[9:47]

The degree of specificity that may bring more clients to your course

[12:08]

The ways you may use online courses as an ongoing revenue source

[16:25]

Intuitive healing: an inspiring example of breaking out into your skills set

[20:41]
Too often, entrepreneurs get stuck between the inspiring thought leader in their world and translating that vast expertise into a profitable online course. Reaching a broader audience and earning passive income eludes them. Cindy wants to help entrepreneurs level up their online courses so that they create loyal, raving fans.
Learn more about Cindy at https://www.thecoursewhisperer.co,  LinkedIn, Twitter and Facebook.
Brief Description of Gift
Design your course outline template
Free access to "Validate your Online Course" online mini-course
URL for Free Gift
www.thecoursewhisperer.co/smashingtheplateau