Generating Cash With Your Knowledge Featuring Brady Patterson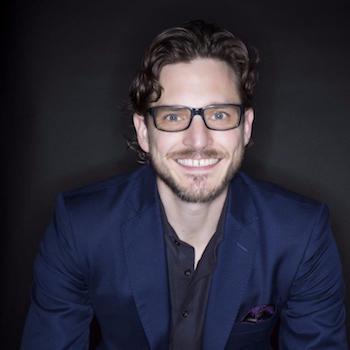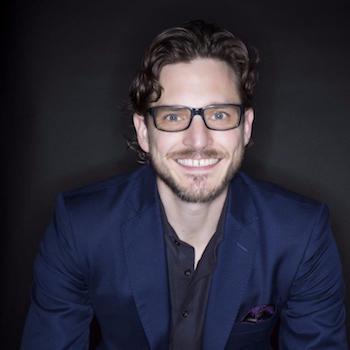 Brady Patterson is the COO of Success Road Academy, one of the largest information marketing training centers in the world with tons of online courses and hundreds of hours of training videos and audios.
We discuss:
How to make the biggest impact in the world

[2:00]

The necessary collaboration that makes your genius come through

[4:33]

70/30: How knowledgepreneurs can generate stable and consistent revenue

[7:26]

The strategy behind giving a public talk

[11:58]

What's common between a successful online yoga teacher in a small town and an online coach in public speaking who suffered from anxiety

[13:35]

The right mindset to overcome the three major elements that might prevent coaches and consultants from improving their business

[16:47]

How to trust others and let them help you scale together

[20:56]
Success Road students have founded online training centers in almost any niche markets, anything from overcoming anxiety, living a happy life, managing personal finances, being a great public speaker, weight loss and other health programs and many more.
Learn more about Brandy at https://www.successroadacademy.com/, LinkedIn, Twitter and Facebook.
Brief Description of Gift
Ultimate Toolbox, list of every tool and resource you need to create and sell online courses
URL for Free Gift
www.ultimatecourseformula.com/ultimate-toolbox