Relationships are Key to Recurring Revenue Featuring Ben Walker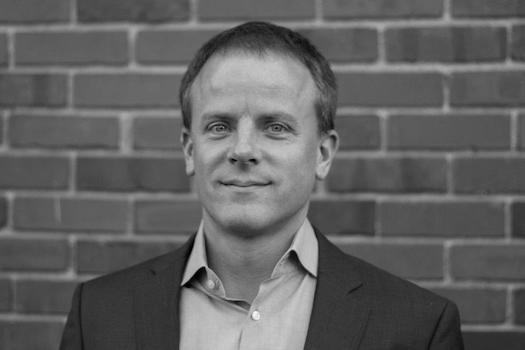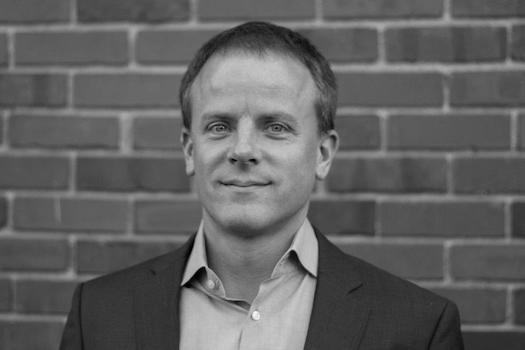 Ben Walker is a CEO, entrepreneur, and visionary leader that enjoys helping others become successful in business. He is a sought-after thought leader and has made contributions to publications like Entrepreneur Magazine, The Associated Press, Inc. and Forbes.
We discuss:
Being in the right place at the right time

[2:00]

Reasons why Ben went in and out of the medical industry

[5:20]

The difference that 99% accuracy can make for the transcription business

[8:11]

How to filter income opportunities in order to receive recurring revenue and decrease stress at work [11:13]
The power of one's word for building successful business relationships with sizeable and bureaucratic organizations [14:46]
Why conferences are giving way to SEO when it comes to finding clients [17:57]
Ben's company, Transcription Outsourcing, provides user-friendly and cost-effective transcription services for the medical, legal, law enforcement, and financial industries for organizations all over the world.
Learn more about Ben at http://www.transcriptionoutsourcing.net, LinkedIn, Twitter and Facebook.
Brief Description of Gift
We offer a free trial to all new clients that could be recurring clients
URL for Free Gift
https://www.transcriptionoutsourcing.net/contact/