How Jaime Jay Stumbled into Monthly Recurring Revenue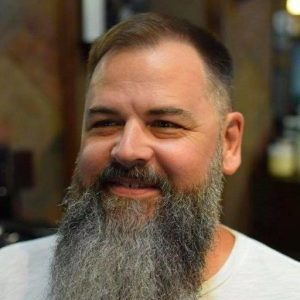 Jaime Jay is the founder and managing director for Bottleneck Virtual Assistants. With his DIY-style attitude and his drive to help fellow business owners achieve a more organized and structured company, culture is what keeps him going.
We discuss:
Stumbling upon a journey of outsourcing, adversity and thriving [2:00]
2018 – the year of the 6-step hiring formula that gets you the best VA and saves you money [5:12]
How to ensure a growing base of automatic customers by using a subscription model [12:51]
How web developers can generate a recurring revenue flow in a relationship-based economy [14:24]
The art of balance, or how to have your time back [17:30]
Following your difference to become truly free [20:15]
Finding Opportunities by Creating Uninterrupted Strategy Sessions [22:00]
Learn more about Jaime at https://bottleneck.online, LinkedIn, Twitterand Facebook.
Brief Description of Gift
Free consultation
URL for Free Gift
https://bottleneck.online/inquiry
Facebook
Twitter
LinkedIn
2Shares