How You Can Turn a Web Site That Hurts You into a Web Site That Generates Revenue Featuring Paul Kirch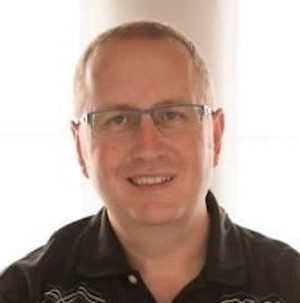 Paul Kirch is the host of BOSS Academy Radio, a show catering to business owners and entrepreneurs, where he shares his experiences and expertise, while bringing in guests who provide high-value messaging to give support to the listeners. BOSS stands for business ownership success strategies, which is the focus of every episode. 
We discuss:
Websites that serve and websites that hurt

[1:58]

Why and how to build a web presence based on your business goals

[5:11]

Common mistakes that businesses make when trying to optimize their website

[8:37]

Areas where strategic content can really bring a positive impact

[12:19]

Ways to generate recurring revenue flow through digital marketing

[16:11]

Business fields that prosper from focusing on recurring revenue

[20:14]

The secret to starting again after going through a bankruptcy

[22:57]
He also currently serves as the President/CEO of Websites and Leads, a digital marketing agency catering to start-up firms and many of the same listeners of his show, BOSS Academy Radio. His firm helps take static business card web pages and turns them into dynamic lead conversion tools, driving more leads, sales, and success. Through Search Engine Optimization (SEO), and Search Engine Marketing (SEM), combined with Conversion Rate Optimization (CRO), Websites and Leads is helping its customers transform their businesses through a solid digital marketing strategy.
Learn more about Paul at http://websitesandleads.com/, LinkedIn, Twitter and Facebook.