Return on Personal and Professional Development Investment Featuring Jim Jubelirer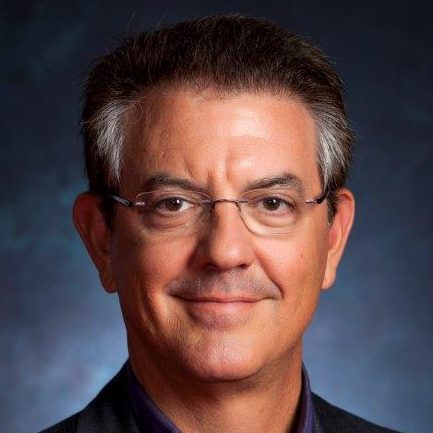 Jim Jubelirer is a business coach, speaker, and futurist. Jim's Keynote and Workshop Exponential Mindset: How to Thrive as the Pace of Change Increases, is for anyone who wants to have more hope and excitement about the future – for people who are turning that knowledge into action that gets results.
We discuss:
Do you believe your best year is yet to come?

[2:03]

How to scale beyond your company's size with the resources that you currently have

[6:58]

What makes Jim stand out among other business coaches

[8:18]

Symptom categories that indicate an opportunity to make a sizeable investment

[11:55]

Rules of thumbs to follow when deciding what amount to invest in development

[13:29]

What happens in year one, year two and year three after going through Jim's program

[15:43]

What the revenue generator and the service delivery person need

[19:00]

A message of hope and inspiration

[21:57]
Jim invests 5 figures annually on his own personal and professional development and is eager to bring the best practices to business leaders who believe their Best Year Ever is still to come!
Learn more about Jim at http://www.jubelirerresultsgroup.com/, LinkedIn, Twitter and Facebook.
Brief Description of Gift
Free video guide for developing your exponential mindset. Plus, get a free copy of the book Scaling Up: How a Few Companies Make it… And Why the Rest Don't
URL for Free Gift
Exponential Thinking: How to Thrive as the Pace of Change Increases