Become Part of Your Client's Strategic Team Featuring Sherry Goldman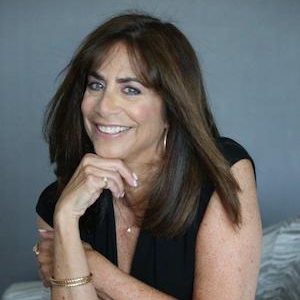 Sherry Goldman is the president of Goldman Communications Group, an award-winning public relations/marketing communications agency, which she started 22 years ago, after working in at several international PR agencies and in the print and broadcast media.
We discuss:
Most common mistakes businesses make when it comes to creating their message for the customers

[1:52]

What solopreneurs and entrepreneurs need to know about brand and reputation

[4:28]

How virtual agencies achieve broad acceptance but also great competition

[9:26]

Small but fundamental steps to recurring revenue

[10:57]

How to prove you are a valuable resource as opposed to a monthly expense

[13:53]

Questions that entrepreneurs should ask themselves in order to test the waters and create value for the clients

[17:05]
Goldman Communications Group works with a range of companies (start-ups through Fortune 500 companies), brands, non-profit associations, and their executives, helping them tell their stories and create, communicate, and control their messages, reputations, and value propositions. The agency offers a wide suite of services including strategic counsel; messaging; media relations targeting traditional, social and online media; corporate communications/thought leadership programming; community/industry relations and engagement; reputation management and crisis communications and product and service launches. Sherry is also an adjunct professor in public relations at LIU/Post.
Learn more about Sherry at http://www.goldmanpr.net, LinkedIn, Twitter and Facebook.
Brief Description of Gift
A free 20-minute phone consultation
URL for Free Gift