Tabitha Laser: From Failure to Success through Culture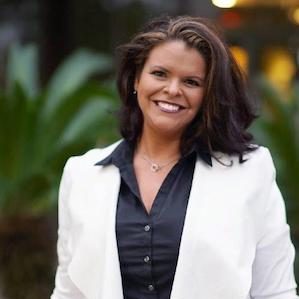 Tabitha Laser is a multi-faceted professional with over 25 years of leadership experience in a wide variety of industries ranging from oil and gas, energy, manufacturing, agriculture, construction and many more.
We discuss:
Some of the things that really kill culture

[1:38]

How to set a clear expectation of success

[3:55]

The three P's: questions to ask when going through a management change process

[7:50]

What a clear and transparent decision-making process actually means

[12:22]

The architecture of getting successful feedback from the foundation to the top

[13:34]

Why best practices don't exist

[17:45]

Onboarding quickly for existing and future leaders

[22:45]
Tabitha's diverse background has provided her with numerous opportunities to work with government agencies and some of the world's largest companies, including Fortune 500 companies like BP, 3M, and General Mills. Tabitha is the author of Organization Culture Killers. This is the first in a series of leadership books she calls "The Deadly Practices."
Learn more about Tabitha at https://www.talaser.com/about-talaser, LinkedIn, Twitter and Facebook.