Celebrating 500 Episodes of Smashing the Plateau Featuring Michael Schein and Clips from Our First Episodes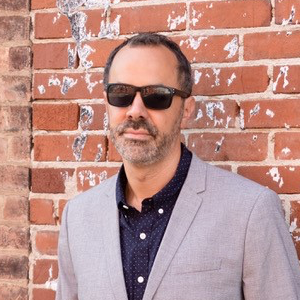 Blaine Graboyes is an award-winning executive producer and game designer with twenty years' experience.
Learn more about Blaine at https://gamecollc.com/, LinkedIn, Twitter and Facebook.
Patty Soffer moved from her early career as a model to become an award-winning strategist, celebrated author, and marketing mogul.
Learn more about Patty at http://pattysoffer.com and LinkedIn.
Michael Schein is the founder and president of MicroFame Media, a marketing agency that specializes in making idea-based companies famous in their industries.
Learn more about Michael at http://microfamemedia.com/, LinkedIn and Twitter.
In addition to working with clients like the University of Pennsylvania, United Methodist Publishing House, LinkedIn, and Citrix, Mike writes for Forbes, Inc., Huffington Post, and Fortune about marketing, storytelling, and the phenomenon of hype.
We discuss:
From a marketing tool to being the thing itself

[4:41]

The triumph of podcasting as the biggest new media form in the world

[7:32]

Why are the absolutely best marketers not marketers at all?

[9:11]

Masters of framing the media

[11:46]

The difference between all the different financial advisers out there and Suze Orman

[14:55]

Weird places that will help you avoid falling in the trap of doing the same things everyone does

[16:35]
Brief Description of Gift
Michael's unconventional book list recommendation
URL for Free Gift
https://www.hypereads.com/list
Thank You to Our Sponsor: SiteHub