Determine Your Best Clients in 180 Seconds Featuring Juliet Clark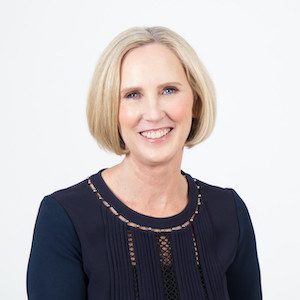 What if you could determine who in your audience is your best client in 180 seconds? Juliet Clark is a dynamic and sought-after speaker and podcaster who has spent the last twenty years helping authors, coaches, speakers, and small businesses all over the world build expert platforms.
We discuss:
Success principles for intentional audience [1:51]
A great methodology for people selling expertise [4:32]
How to bootstrap your way out of bankruptcy mentality [6:30]
How to translate your audience's feedback into effective marketing [9:53]
Hints that tell you how you can serve your audience at a better level [10:57]
Why some companies mark huge marketing success in times of crisis [12:48]
Why publishing a book is probably not the reason your products and services will start to sell [15:36]
An effective tool to measure a client's commitment [17:47]
How to gather a great amount of feedback with just one question [19:27]
Corporate companies, start-ups, and author/speaker incubators world-wide have benefited from Juliet's unique and massively effective method of mastering lead generation and qualification for expert status. She created a platform-building tool that assesses audience obstacles, generates leads, and qualifies leads for businesses. This simple technology can be used on social media, from the stage, and at workshops to build email lists and create conversations that build long-term relationships with potential clients. Her podcast, Promote, Profit, Publish, helps entrepreneurs understand how to use great tools in the coaching and small business spaces.
Learn more about Juliet at http://www.superbrandpublishing.com and www.leadlogicquiz.com.
Brief Description of Gift
A free assessment of how your lead generation stands up
URL for Free Gift
Thank You to Our Sponsor: SiteHub