STP099: How to find your story and share it with the world with Jen Begeal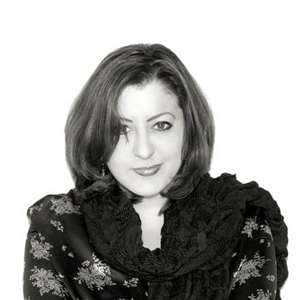 Today's guest, Jen Begeal, shares some fascinating insight from her experience with both tech startups and the entertainment industry including Current TV, Umami TV, Verizon Fios, Toyota, A&E, Universal Studios and Lionsgate. Jen says people have to know your business's story. If they don't know who you are and what you do, you won't get the client, you won't get the funding your business needs, or you won't have enough sales.

Jen also discusses:
Entrepreneurs always have ideas so it's common to have a lot of side businesses
Why businesses need storytelling in order to be successful
The difficulty of finding the story of your business (who are you and what do you do?)
How to realize when your demographic changes
When a client offers you a full time position
Jen is a digital marketing director with a history of developing robust marketing solutions for blue chip brands, entertainment properties and technology start-ups. Previous clients include Current TV, Umami TV, Verizon Fios, Toyota, A&E, Universal Studios and Lionsgate. In 2010 Jen co-founded the New York chapter of StoryCode, a not-for-profit cross-platform incubator. Recently she partnered with StoryForward, an LA based organization dedicated to exploring the future of storytelling and entertainment. Jen is also an adjunct professor in the New Media department at Concordia College in Bronxville, New York where she teaches digital marketing.
Learn more about Jen at jlbhartmedia.com, her blog, Facebook, Twitter, or LinkedIn.