How to Be a Serial Entrepreneur Featuring Nathan Hirsch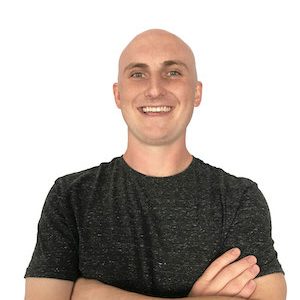 Nathan Hirsch is an entrepreneur and expert in remote hiring and e-commerce.
We discuss:
Entrepreneurship has a funny way of throwing you around [2:19]
The internal job it takes to do small, consistent things every day [3:49]
Key ingredients for working with virtual assistants [6:52]
Making a decision to sell that's a win for everybody [8:22]
Cracking the VA code [11:26]
Helpful resources to make an informed decision when selling your business [13:39]
The challenges and opportunities that come with opening a business during a global economic disruption [15:09]
The name of the game: systems and processes [17:30]
How to add value to a client when you're not an expert at what they ask for [21:34]
Nathan co-founded FreeeUp.com with 5k and grew it to 12 million a year in revenue. FreeeUp was then acquired in 2019. It is a marketplace that connects businesses with pre-vetted freelancers in e-commerce, digital marketing, and much more. Nathan has sold over $30 million online and regularly appears on leading business podcasts around the world.
Learn more about Nathan at outsourceschool.com, his personal Facebook, his business page on Facebook, Twitter, LinkedIn and Instagram.
Brief Description of Gift
Free tool for seeing how many virtual assistants you can afford
URL for Free Gift
outsourceschool.com/vacalculator
Thank You to Our Sponsor: SiteHub