How to Get More Traffic and Conversions for Your Content Featuring Daniel Daines-Hutt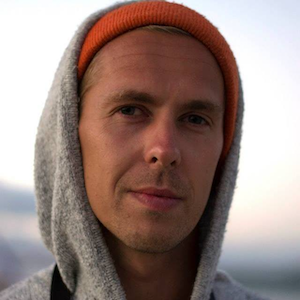 Daniel Daines-Hutt is a self-confessed 'marketing nerd.' He has a background in Direct Response advertising, but ironically, it's his Content Marketing that people know him for.
We discuss:
He's had the Top 10 content of all time on inbound.org and Top content of 2017 and 2018 on GrowthHackers. With only 8 articles in years, he's been referenced or shared by: Ryan Deiss, Neil Patel, Joanna Weibe, Glen Allsopp, Co-Schedule,
Active Campaign and many more.
He teaches people how to write less often, but get more traffic at https://www.ampmycontent.com.
Learn more about Daniel at https://www.ampmycontent.com.