How Learning Can Lead to Success as a Consultant Featuring Todd Cherches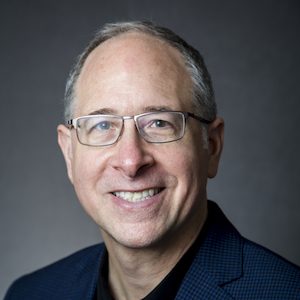 Todd Cherches is the CEO and cofounder of BigBlueGumball, a NYC-based consulting firm specializing in leadership development, public speaking, and executive coaching, as well as a Founding Partner of the Global Institute for Thought Leadership.
We discuss:
Todd is also a three-time award-winning Adjunct Professor of leadership at NYU, and a Lecturer on leadership at Columbia University. Todd is also a TEDx speaker, and the author of "VisuaLeadership: Leveraging the Power of Visual Thinking in Leadership and in Life" (Post Hill Press/Simon & Schuster, 2020).
Learn more about Todd at www.toddcherches.com
Brief Description of Gifts
Free PDF download of Todd's book recommends list, "Todd's Top 52 Books to Help You Become a More Visual Leader."
Free PDF download of a chapter from Todd's book, the "Passion/Skill Matrix."
URL for Free Gift
Book list link: www.toddcherches/subscribe
Passion/Skill Matrix chapter: www.toddcherches.com/passion