Quit Repeating Yourself: Sustainable Growth and Positive Culture in Business Featuring Jaime Jay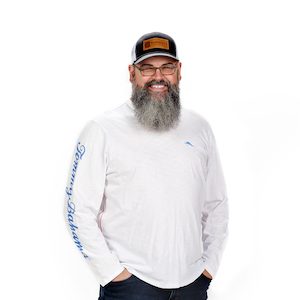 Jaime Jay is the founder and managing director of Bottleneck Distant Assistants.
We discuss:
Jaime has been sourcing DA's from the Philippines since 2006. BNDA is a team of remote-based professionals dedicated to assisting ambitious leaders to identify, hire and cultivate remote-team members.
Jaime is currently writing his first book, Quit Repeating Yourself. This book celebrates the effort for building sustainable growth into your business model that explores the intersections of culture, leadership, systems, processes, workflows, recruiting and hiring.
Learn more about Jamie at https://bottleneck.online/.