How to Prepare, Position and Promote Your Mid-Career Pivot Featuring John Neral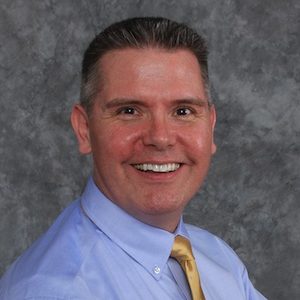 John Neral helps mid-career professionals prepare, position, and promote who they are and what they do, so they can SHOW UP to find a job they love or love the job they have. He's the author of the newly published book "Your Mid-Career GPS – Four Steps to Figuring Out What's Next." He and his spouse are the proud parents of a rescue cat named, "Amy Farrah Meowler" named after their love of the show, the Big Bang Theory.
We discuss:
Learn more about John at https://johnneral.com, LinkedIn, Facebook and Instagram.