You Can Decide How You Want to Grow Your Business Featuring Diane Tarshis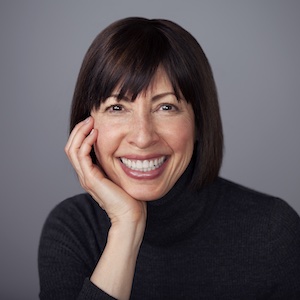 Diane Tarshis is a seasoned business advisor and founder of Startup Distillery. Working with entrepreneurs across the US and around the globe, Diane uses her unique mix of finance, retail, manufacturing, and operations experience to help entrepreneurs distill their ideas into profitable, growing businesses.
We discuss:
Learn more about Diane at https://startupdistillery.com/.