Controlling the Complexity of Business Ownership Featuring David Barnett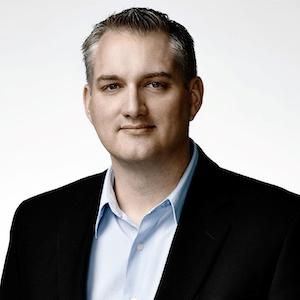 David has been working with small businesses for over 20 years and has been helping people buy and sell businesses since 2008. In 2011 he closed his business brokerage office and took a job with a bank! Thankfully, David is back in the world of entrepreneurship.
We discuss:
Being proactive in leaving the corporate world [2:35]
How to extend on unemployment benefits [7:00]
Keeping a cool head while being self-employed [8:37]
The tension between emotion and logic when we're on the cusp of transition [10:09]
How to "buy" peace of mind and other resources to help control the fear [13:54]
The outside voices you need to listen to [15:58]
Why you should look for people who are both further ahead and behind on the same curve as you [20:00]
The worst thing that can happen is not that bad and is not the final word [24:48]
Learn more about David at http://www.DavidCBarnett.com, LinkedIn, Twitter and Facebook.
Brief Description of Gift
A free copy of 21 stupid things people do when trying to buy a business
URL for Free Gift
https://gum.co/21stupidthings/dsc
Thank You to Our Sponsor: KazSource
Build connections with your audience through amazing content marketing