Self-Leadership Featuring Jim Strother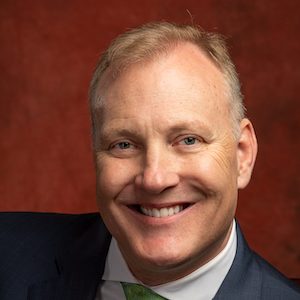 Jim Strother leveraged his 25 years of experience in sales, business development, and management to transform businesses and professionals who are on their best path towards success in life.
We discuss:
How to survive three consequent lay-offs and build a business out of the clutter [1:56]
How to "calm" the limiting beliefs that make you question yourself [5:11]
The positive framework to make lemonade out of lemons in times of economic devastation [8:10]
How to turn feedback from your network into paid business [9:14]
The hidden opportunity in honing your skills during major disruptions [14:10]
As he was going through the last downsizing, (3 in five years) he struggled with what he was going to do, and needed to gain some clarity as to what that was going to be. This prompted Jim to reach out to Michael, a former VP he worked for who is now an executive coach. He helped Jim clear the clutter and to realize that he has choices. He helped him see that with Jim's life experiences and working knowledge of business that he has a lot to offer others who are going through challenging times in their personal and professional life.
Learn more about Jim at https://www.forwardfocusedcc.com.