Why Your Own Business is Better than a Job Featuring Kindra Walker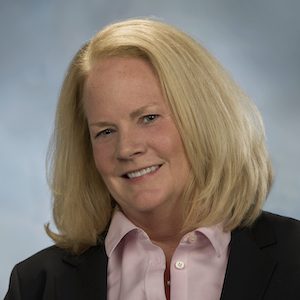 Kindra Walker is a CPA, CDFA® professional and a Ramsey Solution Financial Coach Master.
We discuss:
The space between working at a corporate job and working for yourself [2:20]
When solopreneurs need to deal with the infrastructure of a business [6:27]
The things you loved about your previous jobs [7:12]
The Pumpkin Plan: How to grow your biggest pumpkin [10:00]
The people that the people in your network rely on [12:31]
Expected and unexpected situations when starting a business of your own [13:45]
The champions of your business [15:08]
Helpful networking situations during a lockdown [15:48]
The level of flexibility you need as a solopreneur [16:51]
The experience you have that nobody has [18:24]
Life is better with a budget [19:29]
Kindra holds a BA from Barnard College and an MBA from New York University. With nearly 30-year of experience, in addition to her tenure in public accounting Kindra has worked for both closely-held private and Fortune 500 companies in varying roles including, accounting, finance, human resources and risk management. Her more recent roles included Controller, International and Senior Director of Finance. She is an adjunct professor, teaching a variety of classes. She founded Tremont Financial Coaching, LLC, a financial coaching company in 2019.
Learn more about Kindra at https://tremontfinancialcoaching.com/.
Brief Description of Gift
A free 60-minute consultation
URL for free gift
https://tremontfinancialcoaching.com/ – When booking a consultation on Kindra's website select the 1 hour initial session and put Going Solo in the comments section.