Your Consulting is a Business Featuring Deb Zahn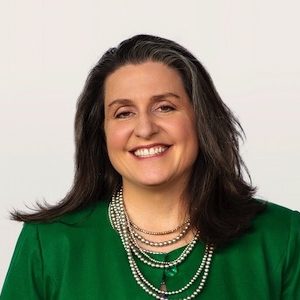 Deb Zahn is a practicing healthcare independent consultant and the CEO of the Craft of Consulting.
We discuss:
When an unrealized entrepreneurial spirit meets financial insecurity [1:43]
The path of a consultant to becoming a guru for other consultants [5:26]
The power of podcasts for getting known [8:17]
How to determine and communicate your value as a consultant [9:22]
The key factor to securing a $125,000 contract in your first three weeks as a consultant [14:35]
Confident and comfortable in your new business [18:25]
A granular method to picking up your market niche [21:41]
Deb helps accomplished professionals start, build, and grow their consulting businesses and have the lives they most want. She is also the host of the Craft of Consulting podcast where she interviews other consultants about what it takes to be a profitable consultant and clients about what makes them hire or not hire consultants.
Learn more about Deb at www.craftofconsulting.com.
Brief Description of Gift
25% off Deb's online course: Get More Consulting Business Faster (use coupon code: FAST)
URL for free gift
https://courses.craftofconsulting.com/p/get-more-consulting-business-faster/