Finding Your Dream Work Featuring Lorraine Rise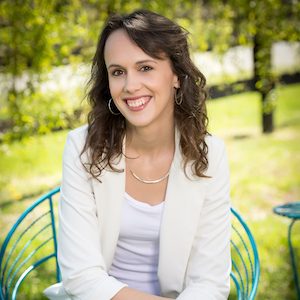 Lorraine Rise built her career by coaching others to succeed. Her skills and experiences are in the Human Resources and Recruiting fields. She held various positions as an employee, and then in 2015, Lorraine founded her own firm, Career UpRising. Lorraine is also the host of the podcast Career UpRising.
We discuss:
Learn more about Lorraine at www.careeruprising.com and LinkedIn.