Building Real Relationships With Barney Kramer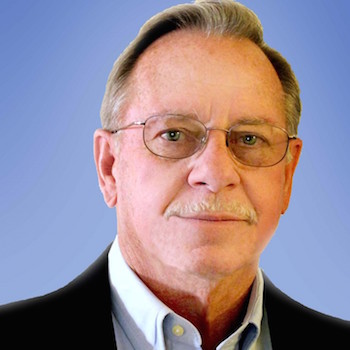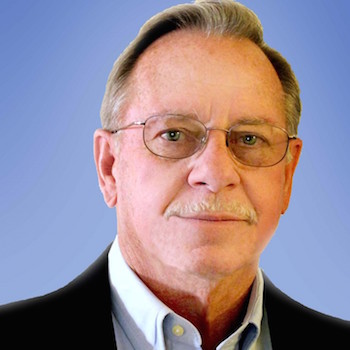 Barney Kramer wants you to ditch your technology addiction and start building real relationships again. As an entrepreneur with over 40 years experience, Barney knows that making the right connections and providing mutual value are the only ways to build a business that lasts. Today he reveals the right and wrong ways to build relationships. He also talks about why we need to start measuring people by what they've accomplished instead of what they have.
Topics include:
Figuring out your personal philosophy
Never violating your own values
Why you need to reach out to those with more experience
How to curate your connections
Why entrepreneurs are too smart for their own good
Barney Kramer, J.D., is President of Strategic Management, a Business Consulting Consortium, Strategic Management Academy and Training and Development business. His experience includes 4 startups (one that grew to 25M in assets in 5 years), and 2 turnarounds at local, regional and national levels. He is skilled in all facets of business including organization and planning, leadership development, marketing and sales. He is currently consulting on a number of startups and expansions ranging in size from $250k to in excess of $500m.
He is a thought leader who speaks locally and nationally on a variety of online radio and television shows. Barney also writes on a variety of business topics at local and regional levels. He recently added an online leadership training and education program, The New Leadership Paradigm to his business services. He publishes his own business newsletter The Leaders Report.
Learn more about Barney at smra1.com and LinkedIn. You can also reach him at 209-444-6549 or barney@smra1.com.
Facebook
Twitter
LinkedIn
0Shares