Bulletproof Selling Featuring Shawn Rhodes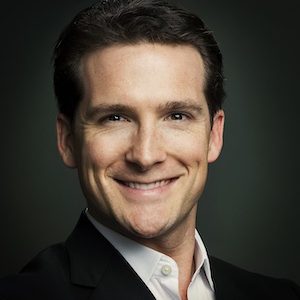 Shawn Rhodes leveraged his former life as a war correspondent to become an international expert in how the best teams continuously improve pipelines and performance.
We discuss:
He's a Tampa-based TEDx speaker and his work studying teams in more than two dozen countries – some the most dangerous places on the planet – has been published in news outlets including TIME, CNN, NBC, Forbes, the Wall Street Journal and INC. Shawn is also a nationally-syndicated columnist with the Business Journals and author of Bulletproof Selling: Systemizing Sales for The Battlefield of Business.
Learn more about Shawn at www.bulletproof-selling.com.