Chasing The Adventure With Sir Tim Smit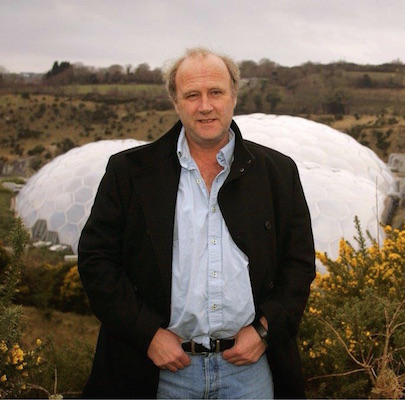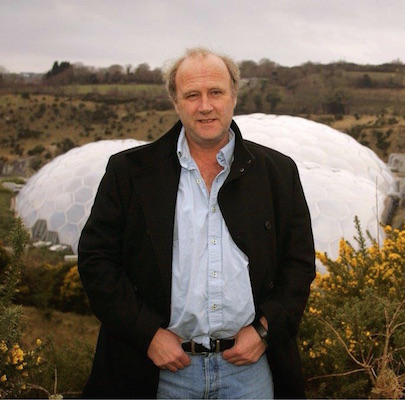 If there's one thing Sir Tim Smit has learned in his illustrious career, it's that the world favors risk takers. In today's episode, Tim talks about how he turned a dilapidated estate into The Eden Project – one of the UK's greatest gardens and environmental tourist attractions. He also discusses why (and how) people from all walks of life can achieve great things, shares why he really left the music industry behind, and reveals why having a grand adventure is the secret to a happy and successful life.
We discuss…
The four rules for setting your adventure in motion
How to harness your anxiety
The power of serendipity
Losing your fear of being disliked
Why treating people well is the secret to good luck
Sir Tim Smit is Executive Vice-Chairman, and Co-founder of the award-winning Eden Project near St. Austell in Cornwall. Eden began as a dream in 1995 and opened its doors to the public in 2000. Since then more than 18 million people have come to see what was once a sterile pit turned into a cradle of life containing world-class horticulture and startling architecture symbolic of human endeavor. Eden has contributed over £1.7 billion into the Cornish economy, and is proud of its success in changing people's perception of the potential for and the application of science, by communicating and interpreting scientific concepts through the use of art, drama and storytelling as well as living up to its mission to take a pivotal role in local regeneration. It demonstrates once and for all that sustainability is not about sandals and nut cutlets; it is about good business practice and the citizenship values of the future.
Learn more about Sir Tim at edenproject.com and Twitter.
Facebook
Twitter
LinkedIn
0Shares