Dr. Trevor Cates on How to Establish a Business Within Your Niche and Living a Healthy Life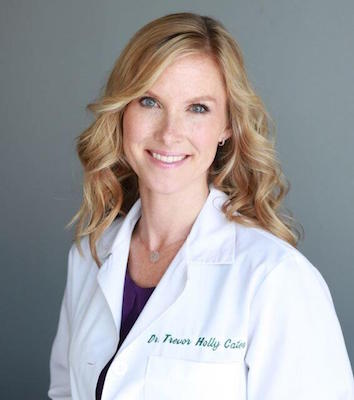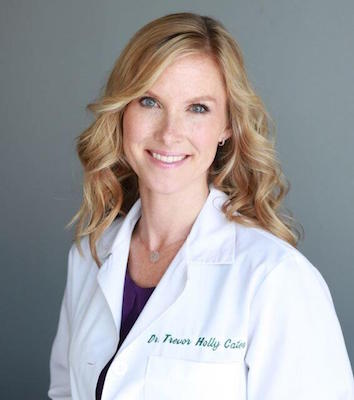 Today's guest is world-renowned Naturopathic Physician and bestselling author Dr. Trevor Cates.
Topics include:
How Dr. Cates chose her niche area of expertise and unique client base
The key aspects of implementing health and wellness within your life
Cates' 4 health strategies: clean plate, clean slate, clean body, and clean mind
Learning to identify your trigger foods through an elimination diet
Recognizing harmful ingredients within our personal care products
Shifting your mindset and reducing stress through forgiveness and mindfulness
The importance of listening to your customers in order to evolve and advance your business
Dr. Trevor Cates is the author of the bestselling book, Clean Skin from Within. She became known as the Spa Dr. after working in world renowned spas, was the first woman licensed as a naturopathic doctor in the state of California, and was appointed by former Governor Arnold Schwarzenegger to California's Bureau of Naturopathic Medicine Advisory Council. Dr. Cates received her medical degree from the National College of Natural Medicine and has a master's degree in spiritual psychology from the University of Santa Monica.
Dr. Cates lives in Park City, Utah where she helps patients from around the world achieve graceful aging and glowing skin. She has been featured on The Doctors, Extra, First for Women, and Mind Body Green. Dr. Cates has her own PBS special, Younger Skin from Within, and is host of  THE SPA DR. podcast. She believes the key to healthy skin is inner and outer nourishment with non-toxic ingredients. Dr. Cates' The Spa Dr. skincare and supplement lines are formulated with natural and organic ingredients designed to help you achieve the clean and natural path to confidence and beautiful skin.
Learn more about Dr. Trevor Cates at drtrevorcates.com, thespadr.com, LinkedIn, and Twitter.
Facebook
Twitter
LinkedIn
0Shares