Why It Takes More Than Money To Be Successful With Tony Rose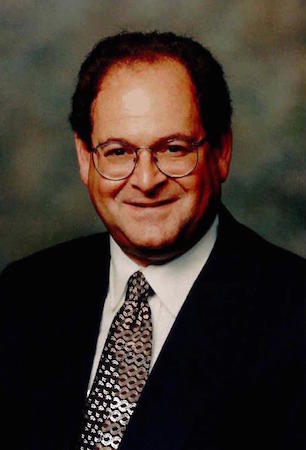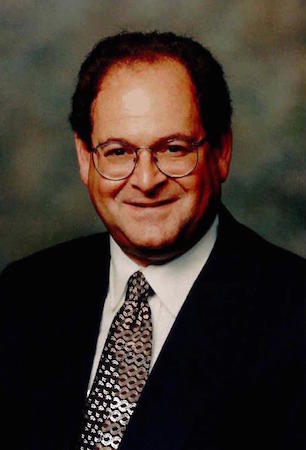 Today we welcome Tony Rose, founding partner of  Rose, Snyder & Jacobs, and author of Say Hello to the Elephants and Five Eyes on the Fence.
Topics include:
The "Five Capitals" of business success
Keeping company promises
How companies maintain success
Coming to a common vision
Choosing change and the power of choice
How to create a culture of learning
Admirable business leaders (and what to learn from them)
And much more
Tony Rose is a founding partner of Rose, Snyder & Jacobs, a principal of RSJ/Swenson and author of Say Hello to the Elephants and Five Eyes on the Fence. For more than 35 years, his firm has provided a full-range of assurance, tax, and consulting services for small public, closely held, and family-owned businesses, with a specialty in high-net-worth individuals and their families. Intuitive and personable, Tony is a visionary who is passionate about helping people attain their business and personal goals, through counseling and leading multidisciplinary teams of professionals. He believes that any person or company should concentrate on far more than money to be successful.
Tony received his Bachelor of Science Degree in Business Administration with Accounting Emphasis from the University of Southern California. He is a member of California Society of Certified Public Accountants and a Legacy Wealth Coach and Certified Kolbe Method Consultant. An engaging public speaker, he has presented at Russell Bedford International's Annual Conference and the Hawaii Tax Institute. He has been a guest lecturer multiple times at both the USC Leventhal School of Accounting, and at Otis College in Los Angeles, where his book Five Eyes on the Fence is part of course curriculum.
Learn more about Tony Rose: