Developing Recurring Revenue Featuring Cathi Nelson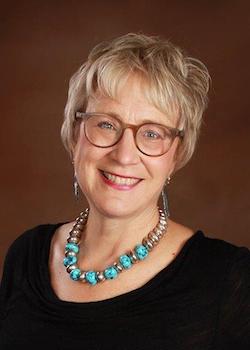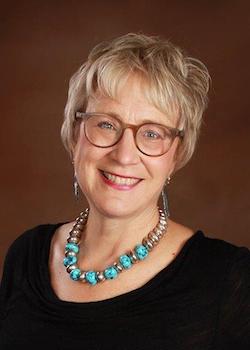 Cathi Nelson, author of Photo Organizing Made Easy, is the founder of the Association of Personal Photo Organizers, a membership organization dedicated to helping hundreds of entrepreneurs from around the globe build successful photo preservation and organizing businesses.
We discuss:
How to listen to your audience for business opportunities
How to look at other models to develop multiple revenue streams
How to identify your core offering as your base
The power of collaborating with other business owners
How solopreneur experts can start developing recurring revenue
Considered a trailblazer in the photo organizing industry, Cathi has been interviewed by The New York Times, The Wall Street Journal, Chicago Tribune, The Atlantic, and Better Homes and Gardens, and is a regular contributor to Houzz.
She is also a sought-after speaker, presenting at numerous conference on topics related to photo preservation, storytelling and the art of creating an entirely new industry.
Learn more about Cathi at www.appo.org, www.cathinelson.com, LinkedIn, Twitter and Facebook.