The Power of Purpose-Driven Peers Featuring Paul Spiegelman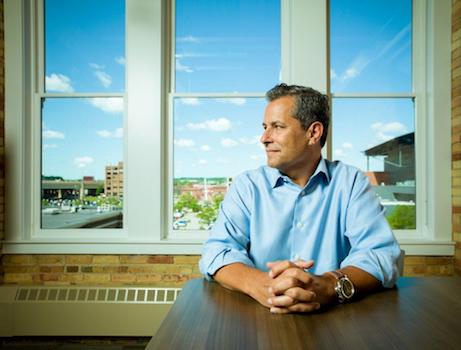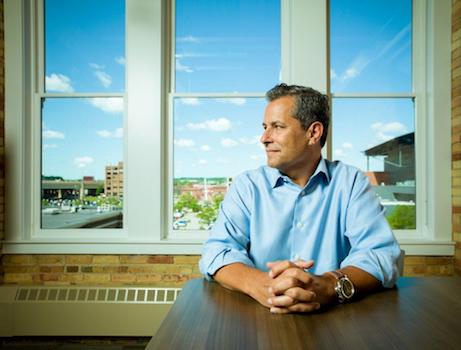 Paul Spiegelman is the co-founder of the Small Giants Community, a peer-group of purpose-driven business leaders.  He is the former chief culture officer of Stericycle, the co-founder and former CEO of BerylHealth and the founder and chairman of The Beryl Institute.
We discuss:
What it takes to build recurring revenue in different kinds of businesses
How to determine the differentiated value you offer to your customers
How to measure how aspects of your culture relate to your ROI
How to tap into the knowledge of those around you
Why being part of a community of peers is so powerful
How solopreneurs can avoid being perceived as a commodity
Paul is a New York Times best-selling author and has been honored with the Ernst & Young Entrepreneur of the Year award.
Paul is a sought-after speaker and author on leadership, employee engagement, entrepreneurship, culture, and leading a purpose-driven life. He has made many radio and TV appearances and his views have been featured in the Wall Street Journal, Inc. Magazine, and he is currently a columnist for Forbes.com.
Paul practiced law for two years prior to starting BerylHealth. He holds a bachelor's degree in history from UCLA and a law degree from Southwestern University.
Learn more about Paul at www.smallgiants.org, LinkedIn, Twitter and Facebook.