Everything You Need To Know About Freelancing With Matt Inglot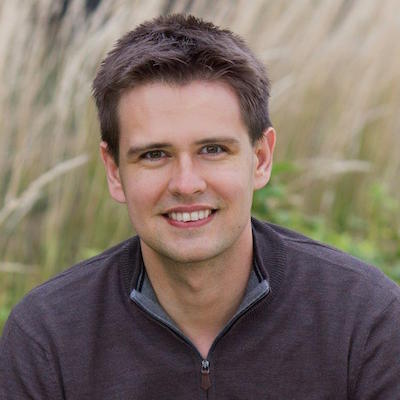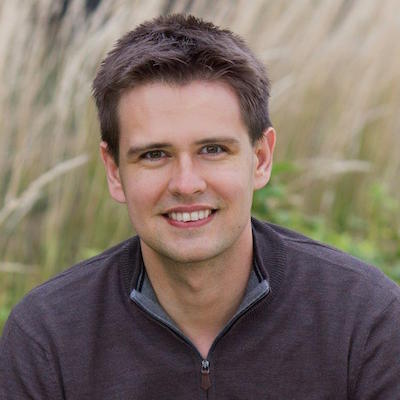 Matt Inglot returns to Smashing The Plateau to talk about all things freelance. During our conversation, Matt shows us how to overcome the biggest hurdles facing today's freelancers. He also uncovers the best ways to connect with clients, shows us how to develop killer business models and new skillsets, and reveals why the smartest (and most lucrative) thing you can do is invest in yourself.
We discuss…
The 3-10 Client rule
Why technical skills can only take you so far
Cost effective ways to invest in yourself
Business coaches vs. peer support communities
How to get the most out of mastermind groups
Matt Inglot is the creator of Freelance Transformation, where he helps fellow consultants and creative services providers to earn more and to build their consulting business around their lifestyle. Matt's expertise comes from running a web agency for 10 years, which he transformed from a traditional bricks and mortar office and 80 hour work week to significantly less work and far greater profitability. From that experience, Matt has realized that most freelancers and consultants make life far more difficult for themselves than it needs to be.
Learn more about Matt at tiltedpixel.com, LinkedIn and Twitter. Smashing The Plateau listeners can also receive something special at freelancetransformation.com/plateau.
Facebook
Twitter
LinkedIn
0Shares