Find A Community And Grow Your Business With Debbie Kiederer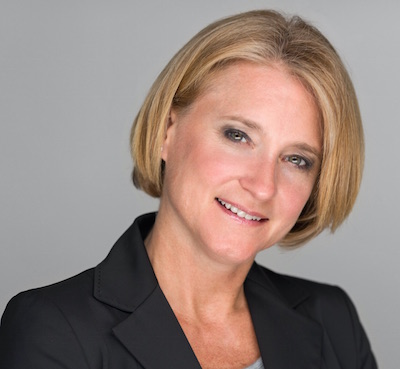 ChalkDust Consulting Founder Debbie Kiederer is a digital marketing and branding pioneer and innovator in the world of luxury and premium consumer products who attributes much of her success to being part of the right supportive communities. During today's interview, Debbie discusses her thoughts on why business coaches often fail to see the big picture and why collective experiences are far more rewarding (and supportive) than any system or turnkey solution. She also shares some of the most significant group experiences that have shaped her career.
In this episode, we discuss:
The key elements of an excellent business group.
How to find groups with meaningful, in-depth conversations and advice.
Participation versus facilitation.
Advice for burgeoning entrepreneurs who are ditching their corporate careers.
Debbie Kiederer is a veteran of the retail industry with more than two decades of experience marketing and repositioning luxury and premium consumer brands in the digital space with a strong global sensibility. In 2001, she founded ChalkDust Consulting, a strategic online consulting practice with a client list of Fortune 500 companies including beauty, fashion, luxury consumer products, consumer electronics, media companies, not-for-profits and start-ups. Debbie is the co-author of Beauty Pearls for Chemo Girls, chosen as one of Amazon's Editor's Picks for 2014, and was named one of the top 25 women to watch in luxury for 2015 by Luxury Daily.
Learn more about Debbie at chalkdustconsulting.com and LinkedIn.
Facebook
Twitter
LinkedIn
0Shares