Highlights From NAWBO NYC's Small Business Bootcamp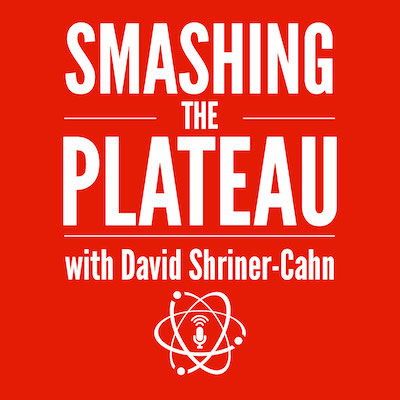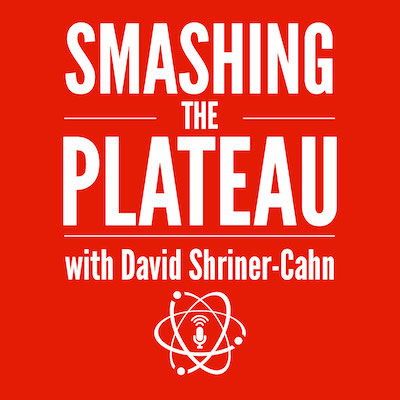 In today's special episode of Smashing The Plateau, we're sharing some of the highlights of NAWBO NYC's Small Business Bootcamp – Powering Your Growth. We talk to an extraordinary group of women, and they reveal some of the event's biggest takeaways.
Interviews include keynote speaker and New York Times bestselling author Gretchen Rubin, Flexcel Network Founder and NAWBO NYC President Sophie Wade, featured speaker, CEO and Founder of Odyssey Media Linda Spradley Dunn, Joy Passey of JOY Prosperity Coaching, speaker and author Shemeka Brathwaite, partner and attorney Jennifer Zourigui, Dr. Sunanda Chugh of Anand Medical Spa, Samantha Shubert of Remarkable Life Memoirs, the New York Public Library's Helena Escalante, Connect 2 Coach Founder and NAWBO NYC Board Member and Programming Chair Elizabeth Foster, Viridian's Rory Hayden, and MasterCard's Vice President and Senior Business Leader, Global Community Relations, Mercedes Garcia.
Topics include:
How we can change our habits to become more productive
The benefits of being part of an ongoing community
Confronting change
Fighting through discrimination and focusing on the moment
Developing better self-awareness
Fear of success
Why most companies fail to reach out to Millennials (and how to change it)
Opening up about your struggles
Why conferences are the best places to negotiate and resolve problems
Incredible NYPL resources for small businesses
Finding direction and perseverance
Why rebelling against new technology will damage your business
Facebook
Twitter
LinkedIn
0Shares