How Elite Consultants Can Attract More Clients with Michael Zipursky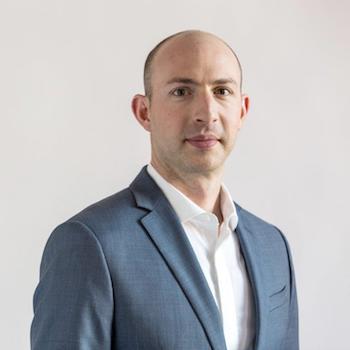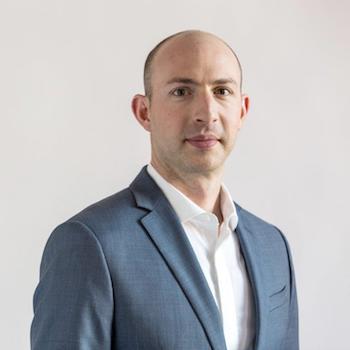 Michael Zipursky is a coach to elite consultants and CEO of ConsultingSuccess.com. He is a leading authority on marketing and pricing strategies for independent consultants.
We discuss:
Why it's so important to do your own marketing
The benefits of conversations with your prospects
The formula for success in a consulting business
How to find the best help for your business
How your mindset and business model can lead to a plateau
Why it's easier than ever to build recurring revenue in a consulting business
Michael's previous clients include billion dollar global organizations and top consulting associations. In addition, Michael has coached and trained hundreds of consultants as part of his Accelerator Coaching Program and over 6,000 consultants have taken his consulting courses and workshops.
Learn more about Michael at www.consultingsuccess.com, Linkedin, Twitter and Facebook.
Facebook
Twitter
LinkedIn
0Shares