How to Achieve Your Goals with Profit Featuring Carissa Reiniger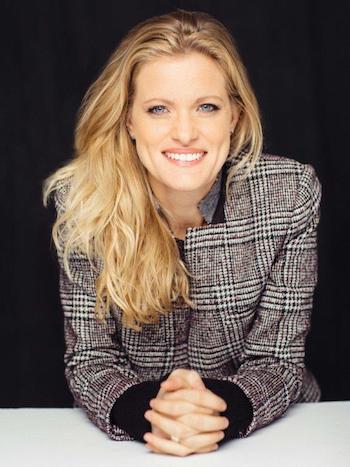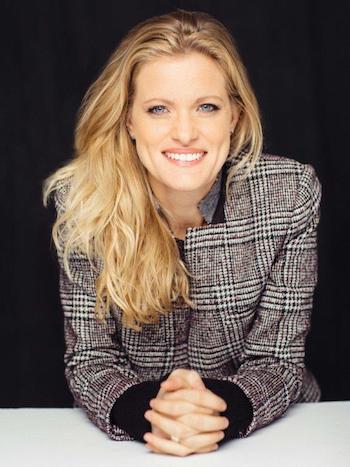 Carissa Reiniger is the Founder & CEO of Silver Lining Ltd. She started Silver Lining in 2005 and created the Silver Lining Action Plan methodology that has helped over 10,000 small business owners in 9 countries set and hit their growth goals.
We discuss:
Why it's so hard for highly skilled small business owners to create consistent, stable revenue
The skill of investing your time and money to get the best outcome
Why busy doesn't equal successful
The benefit of asking for help for before you reach desperation
Why behavior change is necessary to achieve our business goals
Carissa has worked with major organizations such as Google, The White House, HP, Staples, Citrix and American Airlines to bring more resources and support to small businesses. She and her work have been featured in places such as the New York Times, Inc. Magazine, Entrepreneur Magazine, and Forbes. She is on a mission to help more small business owners make money doing what they love because she believes that we CAN change the economy one small business at a time.
Learn more about Carissa at https://smallbizsilverlining.com, Linkedin, Twitter and Facebook.
Facebook
Twitter
LinkedIn
0Shares