How to Align Your Passion, Expertise and a Market Need Featuring Dan Bennett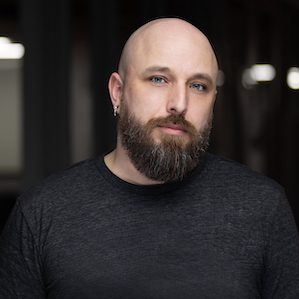 Dan Bennett was born and raised in the gritty city of Flint, MI. He is the Founder of 1 Minute Media, a company that empowers individuals to tell their stories with great video through coursework and private membership. He is also a digital media freelancer who offers direct consultation for companies as well as decades of experience in video production, video editing, motion graphics, sound design, graphic design and digital content development.
We discuss:
Learn more about Dan at https://imtheantipreneur.com/linkstack.