How To Break Free From The Traditional Corporate Path With John Lee Dumas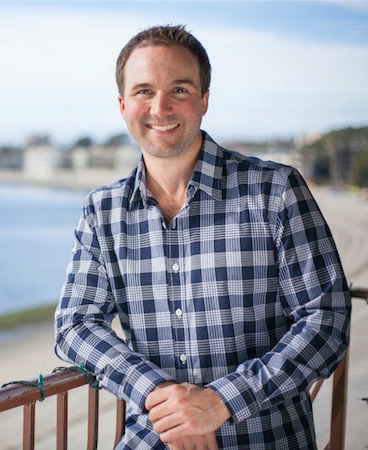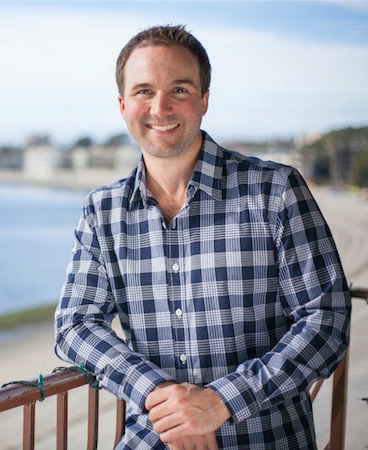 Today we welcome John Lee Dumas – author of the smash hit Podcast Launch, and the founder and host of Entrepreneurs On Fire.
Topics include:
How to make it in solopreneurship
Overcoming the naysayers when following your dreams
The importance of taking a step back and giving yourself space to think
How a mentor can guide you around pitfalls and towards success
The benefits and differences between a paid versus non-paid mastermind
What to look for when hiring a mentor or life coach
John Lee Dumas is an American entrepreneur and podcaster. He is the founder and host of Entrepreneurs On Fire, a daily podcast that interviews entrepreneurs 7 days a week. After college, John was an Officer in the U.S. Army and spent 13 months in Iraq. Once he got out of the army, he struggled to find his mission in life, until EOFire was born. EOFire has featured several entrepreneurs including Seth Godin, Gary Vaynerchuk, Barbara Corcoran, Tim Ferriss, and Brian Tracy, and the show was named Best of iTunes in 2013.
John is also the author of Podcast Launch, a guide of the exact steps he took to launch EOFire. To compliment the success of the podcast, John launched Podcasters' Paradise in 2013, a community of podcasters where John hosts a free, live Google Hangout Podcast Workshop as an introduction to podcasting every other week. In 2016, John launched The Freedom Journal via a Kickstarter campaign in January 2016, which became one of the most funded publishing campaigns in the history of Kickstarter, with over $350,000 pledged in only 33 days.
Learn more about John Lee Dumas:
Facebook
Twitter
LinkedIn
0Shares