How to Build on Relations and Create Synergies in Your Business Featuring Ivy Slater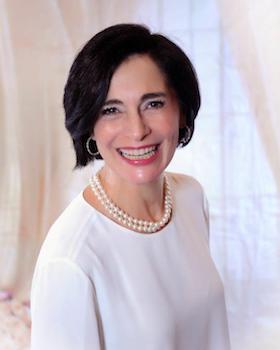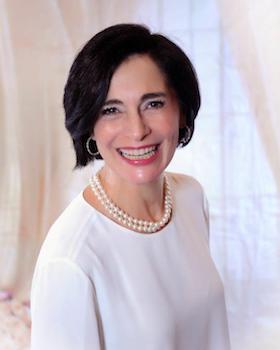 Ivy Slater is a business coach, speaker, author and podcast host. She speaks nationwide on the topics of leadership, money and sales.
We discuss:
How being featured on podcasts can push you to start a podcast for your own business [2:28]
Why it's high time we heard women success stories and what synergy that might create with the business [4:30]
Why it's great to work with people you like, especially if they are women leaders who make things happen [8:42]
How to grow your company and have a life at the same time [11:30]
Why you need to build solid relationships before you start selling to people [14:33]
How to create a garden of geniuses and not be a helicopter parent [17:23]
After owning and operating a 7-figure printing business Ivy started Slater Success Coaching (SSC), now in its 10th year. SSC focuses on developing great leaders and facilitating business growth and expansion.
Ivy holds masterminds and retreats with her private client base and corporate training on communication and strategic planning.
Learn more about Ivy at http://slatersuccesscoaching.com/, LinkedIn, Twitter and Facebook.
Brief Description of Gift
ROI – Return on your initiative
URL for Free Gift
www.slatersuccesscoaching.com/ROI
Facebook
Twitter
LinkedIn
0Shares