How to Control Your Own Destiny with Whitney Nicely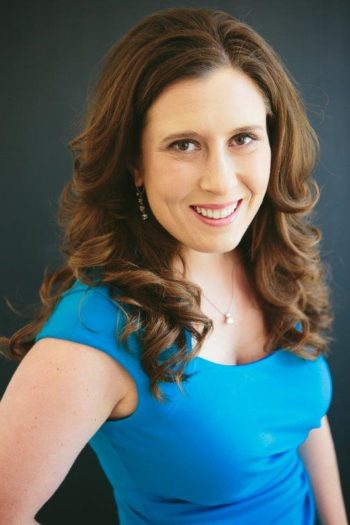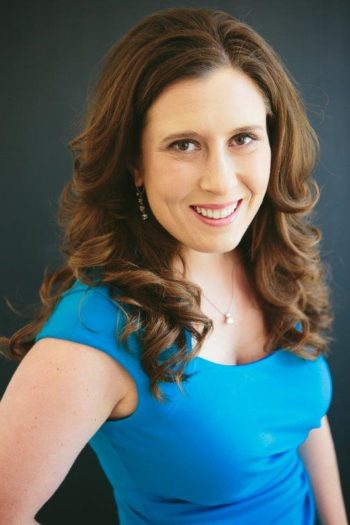 Whitney Nicely went from no investments (or strategies) to 19 houses, 19 apartment units and 7 chunks of land in less than three years all bringing monthly money to her bank account on auto pilot. She has traveled the United States speaking on stages, teaching her simple strategies, and meeting with other successful real estate investors – and still buying houses the way she teaches others.
In this episode, we discuss:
How to get started with very little money to invest
Why specific objectives and persistence are critical ingredients for success
Why starting small increases your chances for success
How to find the kinds of people who want to work with you
Why listening is a critical business skill
Whitney is a dog mom to Abby the Labby-130 pounds of loving fur, wifey to Jason East- an apartment investor, stepmom to Gavin (12) and Harrison (10). Since 2016, Whitney has led and trained hundreds of future real estate rock stars to grow their portfolios, collect checks and achieve financial freedom. 100's of real estate newbies are securing leads, signing deals and scaling their dream incomes through the First Deal Done Fast Program.
Learn more about Whitney at: www.WhitneyNicely.com, www.getyourfirstdeal.com, Linkedin, Facebook, and Twitter.
Facebook
Twitter
LinkedIn
0Shares