How to Earn More While Working Less Featuring Nadine & Derek Nicholson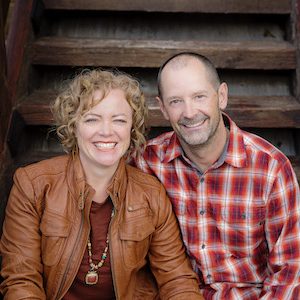 Nadine & Derek Nicholson help passionate, high-achieving consultants and service professionals boldly earn more while working less so that they can free up their time for what matters.
We discuss:
They've distilled their 60 years of collective business and leadership experience building their own 7-figure company, running over $10M+ corporate portfolios, and leading giant teams of people into an approach that teaches you how to confidently sell and deliver high-value offerings, while mastering your time and building your high-performance team.
Learn more about Nadine and Derek at https://ascendleadership.com/.