How to Find Corporate Sponsors Featuring Arline Warwick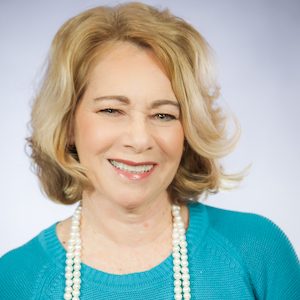 Arline Warwick shows businesses, entrepreneurs and nonprofits how to find large sums of money to build their businesses and organizations.
We discuss:
Why you don't need to be big to have sponsors [2:30]
The myth of sponsorship being a donation [5:28]
The good guy: How to approach a sponsor [8:19]
The best place to start making connections with potential sponsors [11:22]
Why a big car company would sponsor a small charter fishing boat [16:34]
The importance of following up on a "No" from a sponsor [19:24]
Arline teaches people how to partner with local businesses and corporations so they can work with them and get paid handsomely to do so. After learning from her own experiences and years of research, Arline now guides businesses through a system that reveals the easiest approach to finding the best partnerships so they can grow, blossom and bloom.
Learn more about Arline at Facebook.
Brief Description of Gift
A list of 100 corporations and contact information
URL for Free Gift
Send an email to info@findcorporatesponsors.com with "100" in the subject line
Thank You to Our Sponsor: SiteHub